Fully Integrated Utility Scale Solar PV Monitoring Solution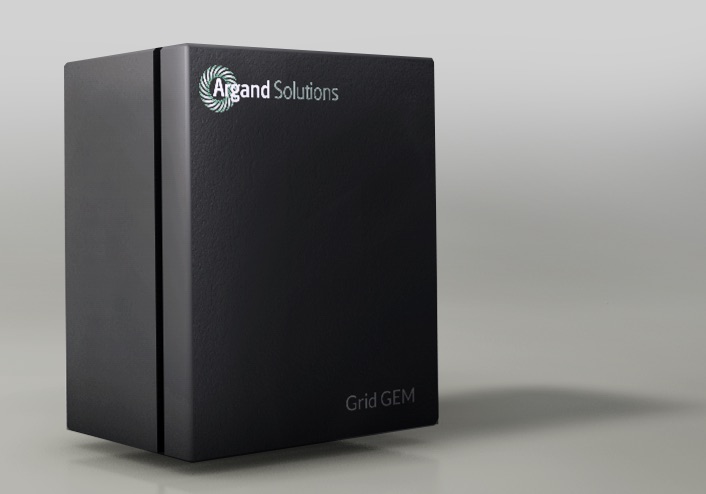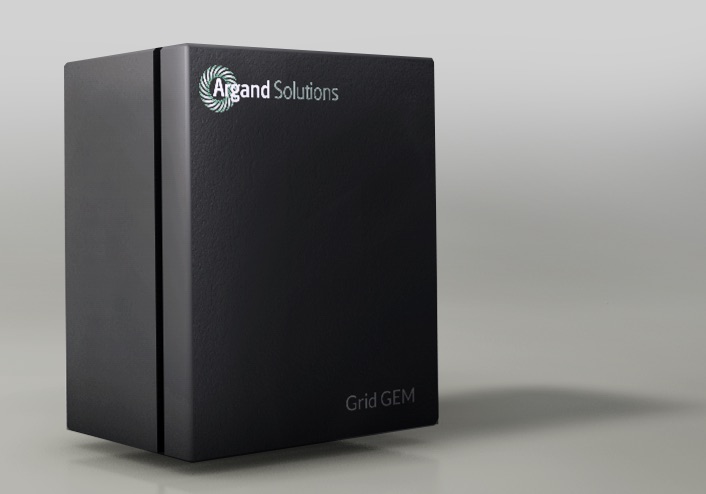 Fully Integrated Utility Scale Solar PV Monitoring Solution
This is the Argand GridGEM monitoring solution for utility scale solar PV systems. This system will work in any country that works within 50-60Hz.
How many central inverters?:
Project Mngt & Engineering:
The system is made up of:
1 x central processing & communication hub

string combiner box communication hub(s) dependent upon the number of central inverters, collecting the following for each string:

current

voltage

SCB box temperature

weather station collecting:

solar irradiance

wind speed

wind direction

pressure

humidity
The system requires the client to install a Modbus communication network from the string combiner boxes.
This system can also be applied to string combiner box configurations as well. Please call for more details.