GridEYE is a software platform that provides real-time performance analytics for building energy demand, renewables and / or energy storage assets. GridEYE integrates seamlessly with data from GridGEM and any other data stream that you may have such as inverters, a building management system (BMS) and / or API. GridEYE has been created to provide tailored analytics for developers & owners with a focus on optimising performance, minimising losses and ensuring assets maximise their output through better performance data. GridEYE data will also feed into our GridMAP modelling tool.
GridEYE enables you to instantly benchmark the performance of your energy generation / demand assets versus expectations
GridEYE enables you to setup and manage real-time alerts on your portfolio of energy assets to ensure immediate action
GridEYE enables you to setup and tailor reporting services for you and your team to ensure seamless asset management
GridEYE is a Global platform that enables you to integrate and manage data from assets across multiple regions
Critical Asset Life Analysis
GridEYE enables you to monitor the amount of time your assets have been used and determine the Mean Time Between Failure (MTBF) statistics to optimise O&M time.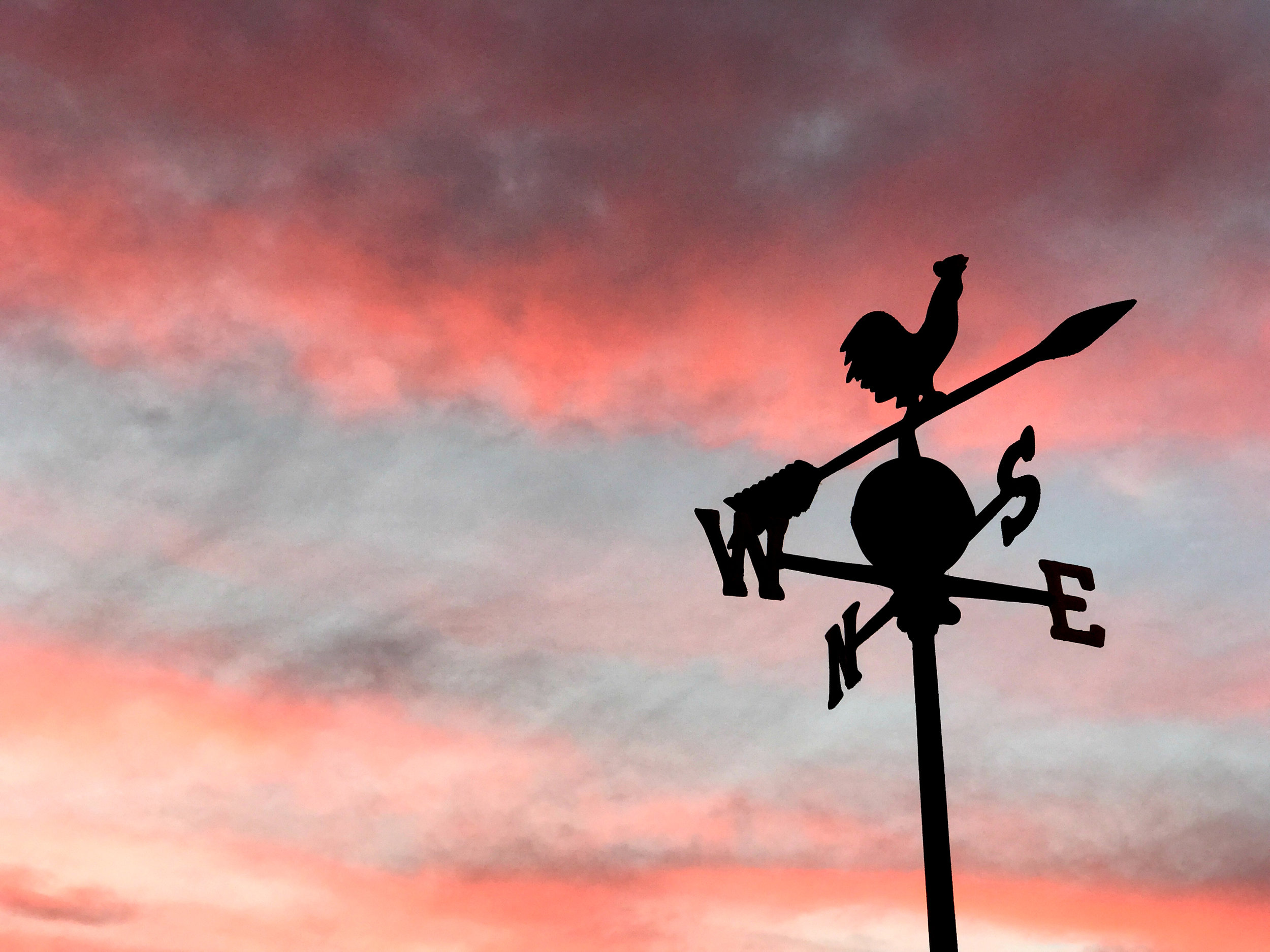 GridEYE works with GridGEM to enable real-time weather monitoring to support performance analytics and improved forecasting for your generation asset.